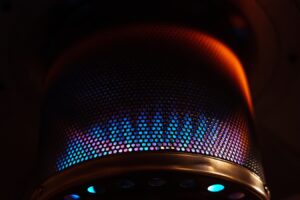 The most common question we hear from our customers right before winter is about to hit is, "Do I need a new heater?" Many people can't tell if their heater needs repairing or replacement, and they end up making the wrong decision which impacts the functionality of the heating system.
What if you weren't one of those customers this year though, and now that we're near the end of the season, you're questioning where your heater stands now?
In this blog, we will share 4 signs you need a new heater so you can find your replacement and so that you don't need to worry about heater functionatlity next fall.