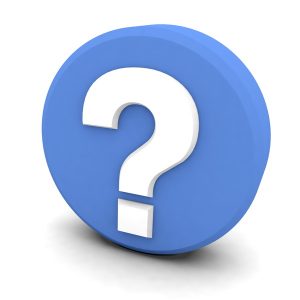 Living in Georgia means you need to be able to rely on your air conditioner's ability to keep your home cool and comfortable. If you aren't able to do that it probably means one of these two things: 1) you don't have an AC system to cool your whole home or 2) your air conditioner is on the fritz.
While we can help with both of these instances, we will save the discussion about AC installation for later because today we want to focus on helping you figure out if your AC needs to be repaired or replaced.
You don't want to delay an AC repair in Harty County but you also don't want to replace your system too early. Here is how to tell when you need one service and not the other.