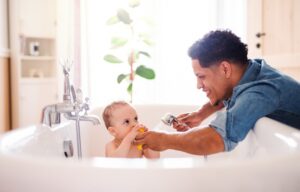 Encountering hot water trouble is never fun. Suddenly have to start figuring out where else you could take a shower before you go to work or how you can keep your dishes as clean as possible without the use of hot water. The loss of the system canned mess up your schedule and your daily life for quite a while– at least until your system gets fixed.
Ultimately you want to discover any issues that your water heater has before it causes the system to completely lose the ability to produce hot water. That is tough however if you don't know what to look for.
We want you to be comfortable in your home. This is why we not only offer water heater repair in Hart County, GA but also will provide you with the warning signs to look for that indicate when you need to reach out for repairs.