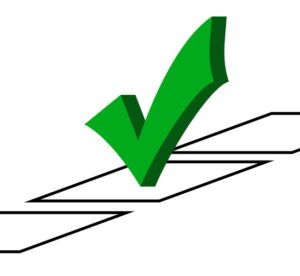 There is a misconception that we run into pretty commonly. This misconception is that you can just wait for repair needs to pop up before you have a technician look at your AC. But this can and will get expensive and over-frequent far faster than you might believe.
Maintenance is like training before a marathon. Or if you want to stick to mechanical ideas, it is like getting an oil change before the "CHECK ENGINE" light comes on in your car. This service keeps things running properly with less trouble for longer.
Sounds like a good deal, right? Read on to learn more about how maintenance is a great investment to get the most out of your AC unit.