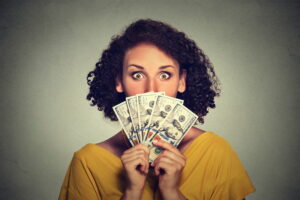 Grabbing the mail at the end of the month shouldn't be something you are scared to do. Likewise, checking your email shouldn't be a stressful experience either. However, if your energy bills have been out of control recently, you may be more hesitant than usual to see if you've got mail–especially if you are looking at the bill for a commercial space.
What if we told you that the utility bill for your commercial space shouldn't be that out there? While keeping a larger storefront or office comfortable does cost more than cooling a home, it shouldn't be so high that you have to choose between staying cool and keeping the lights on.
Let's dive in to discuss what might be bugging your commercial HVAC in Carnesville, GA and how we can help address the problem and wrangle those energy bills back down.