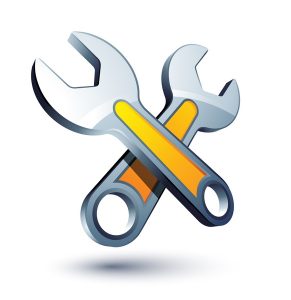 Summer is getting closer to wrapping up so it might seem strange to be thinking about getting a tune-up now. Since we are getting closer to using our heaters, you might think it would be better to just leave things as they are and set extra reminders for yourself to schedule maintenance next year.
The truth however is that you should still get that tune-up for your AC! Unless your system has completely broken down, you can still get maintenance for your system. We strongly believe when it comes to this air conditioning service in Elberton, GA, late is always better than never.
Let's dive into why an AC tune-up is still well worth your time.