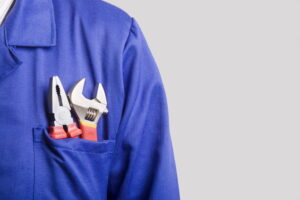 There is a reason why some wounds can be treated with a bandage while others require stitches and still others require surgery. Different severity requires the appropriate level of expertise! And that applies to taking care of your heater too.
One of the most important expert services that you can schedule is a heater installation in Danielsville, GA. While this isn't the same as getting repairs for your heater, getting a professional installation can be something that sets the tone for your system's efficacy and makes it far easier to take care of it over the years.
Let's explore why professional installations are so important to your long-term home comfort.