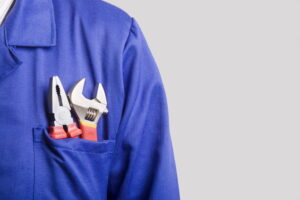 The heat is here and while this can make lounging by a pool or enjoying time by the lake more pleasant, it doesn't mean that we want to be overheated all day long. There are days when it is just uncomfortable to go outside which makes it more important to ensure that your space inside your home can provide relief.
Your air conditioning in Hart County, GA is going to be the star of the show for the next several months. It is best if your AC is able to function effectively and efficiently throughout the summer. To ensure this, it is vital to know when to reach out for repairs to help a struggling air conditioner.
Watch out for the following 5 warning signs to figure out when you should schedule repairs with our expert team.