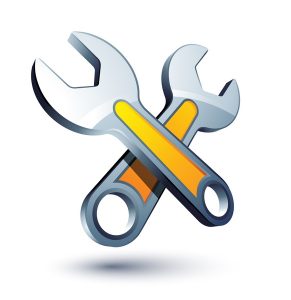 Yes, we know summer is essentially here, whether the calendar agrees or not. The high temperatures and increasing humidity are already wiping away any memory of the chill of wintertime. Along with this uptick in warm weather is the increased usage of, you guessed it, your air conditioner! But is your AC system ready for the months ahead?
If you aren't sure about how long your AC is really going to last, it may mean you need some help from a professional technician. We provide services that will help keep your system in great working order or, if it already on its last leg, we can work with you to find and install a new system that best suits your needs.
The first step is determining if your AC needs help is knowing what to look for. We have some pointers for you.