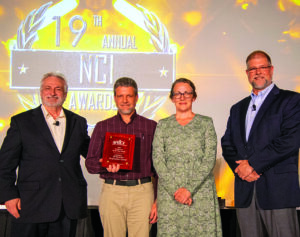 Through dedication to workmanship, customer service, and providing high-quality results that we put our name on, we won the National Comfort Institute award!
We won thanks to a number of factors, and we couldn't have done it without you, our customers and community. These are some of the accolades that were highlighted.
The company must be in the process of or have already completed implementing High-Performance HVAC system testing as the National Comfort Institute prescribes.
The company must have in place or be in the process of having in place a High-Performance HVAC business culture.
The company must have a strong service department and sell and maintain service agreements.
As part of the High-Performance approach, the company must target HVAC system renovations in addition to equipment replacements.
Training must be part of the company culture.
In the press release, David Richardson states that you should choose an NCI-certified contractor for the same reasons you would use a certified public accountant or realtor. We're honored to hold such a prestigious award.